Travel the World with Trip.com
Related to "Guatemala"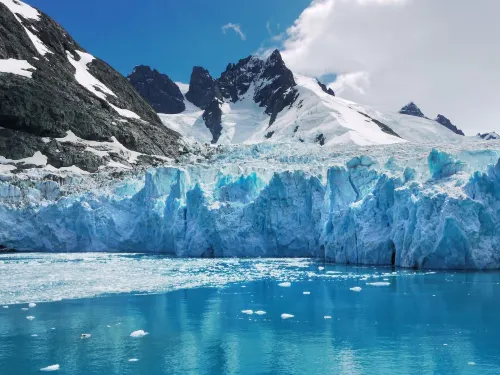 11 Amazing Destinations that Will Disappear Soon Due to Climate Change
Everyone loves to take a break or a vacation, especially in our fast-paced lives. Each of us is immersed in our daily chores that many times, planning and executing a vacation is almost next to impossible. Have you been planning to take a vacation anytime soon, but not sure which destination to consider? There are so many interesting destinations around the world that offer a lot of attractions. But many destinations sadly are soon disappearing. Due to climate changes such as glaciers melting, rising global temperatures, sea erosion, destruction of wildlife and forests, and human-made pollution, many destinations need to be visited before they are completely wiped out.
Popular Travel Types
Recommended Attractions at Popular Destinations
Copyright © 2023 Trip.com Travel Singapore Pte. Ltd. All rights reserved
Site Operator: Trip.com Travel Singapore Pte. Ltd.