Travel the World with Trip.com
Related to "Jamaica"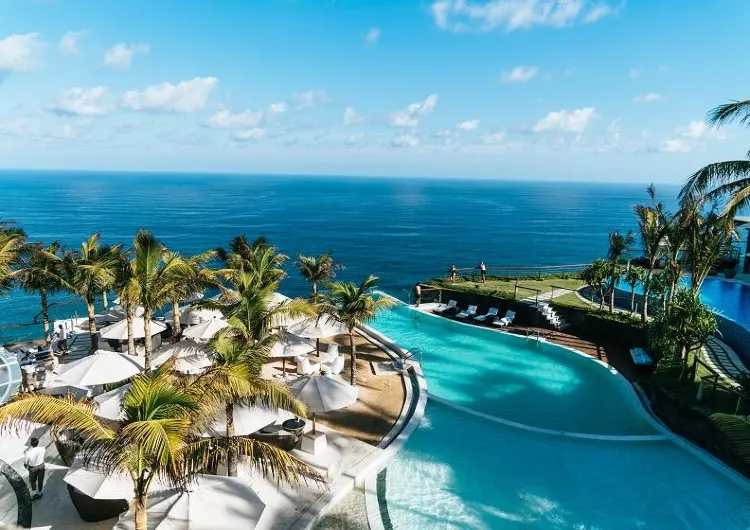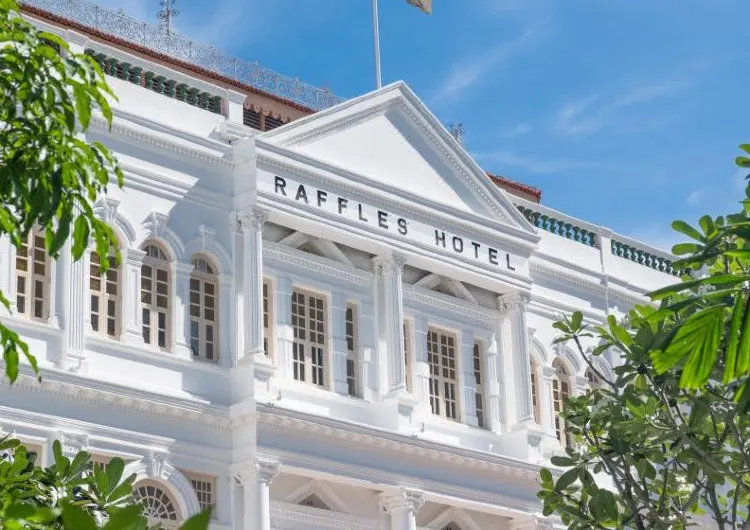 12 Hotels Queen Elizabeth II Had Stayed On Her Global Travels
In her 70 years on the throne, Queen Elizabeth II was very likely the most traveled head of state in all of the world. If you want to follow in royal footsteps and stay somewhere that is good enough for the Queen, here are 12 hotels that have hosted the monarch.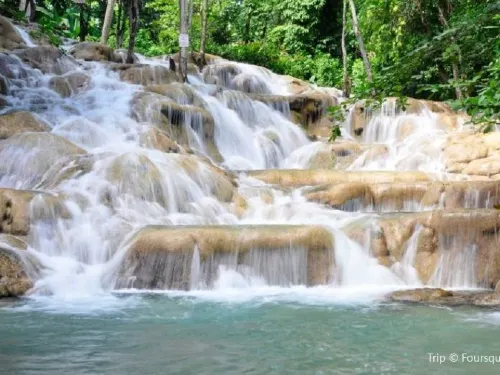 Jamaica Bucket List: 10 Things to Do
Are you thinking of visiting Jamaica for the first time in your life? Are you not sure where to explore? It might be that you've tried a few of the popular places in the past but don't know where to go for the next trip? Jamaica has lots of attractions, but all are not easily found, especially those that are located off the beaten path.
Popular Travel Types
Recommended Attractions at Popular Destinations
Copyright © 2023 Trip.com Travel Singapore Pte. Ltd. All rights reserved
Site Operator: Trip.com Travel Singapore Pte. Ltd.