https://www.trip.com/travel-guide/attraction/zhuhai/zhuhai-chimelong-ocean-kingdom-10762535/
Overview
Nearby
Reviews

Win Prizes
Details
Recommended
Zhuhai Chimelong Ocean Kingdom
珠海長隆海洋王國
Open
Open from 4/1-4/29,11:00am-7:00pm;Open from 4/30-5/3,10:00am-7:00pm;Open from 5/4-5/31,11:00am-7:00pm;Open from 6/1-6/30,11:00am-7:30pm;Open from 7/1-7/17,10:00am-7:30pm;Closed from 7/18-7/20,Mon-Wed;Open from 7/21-9/8,10:00am-7:30pm;Open from 9/9-9/12,10:00am-8:00pm;Open from 9/13-9/30,10:00am-7:30pm;Open from 10/1-10/5,10:00am-8:00pm;Open from 10/6-10/31,10:00am-7:30pm
Recommended sightseeing time:
1-2 days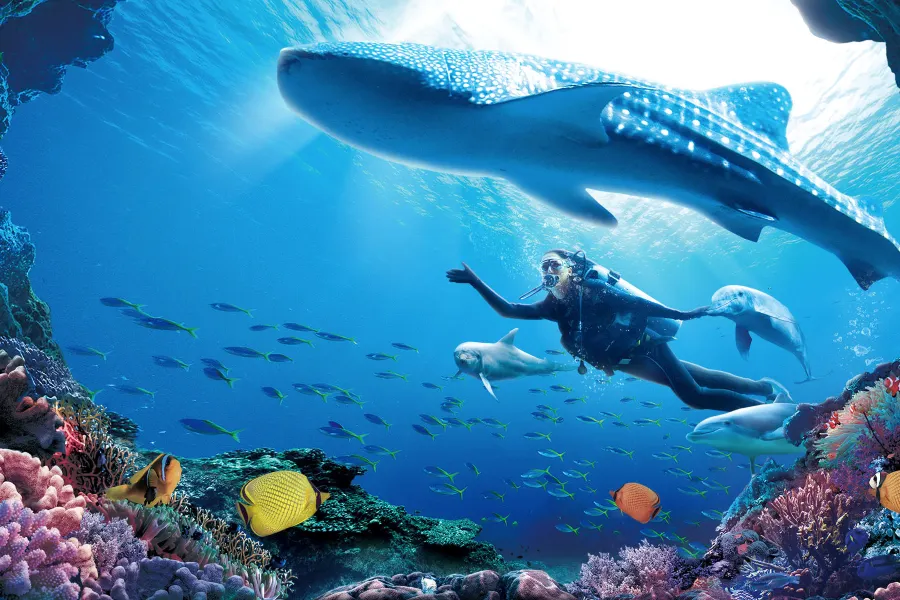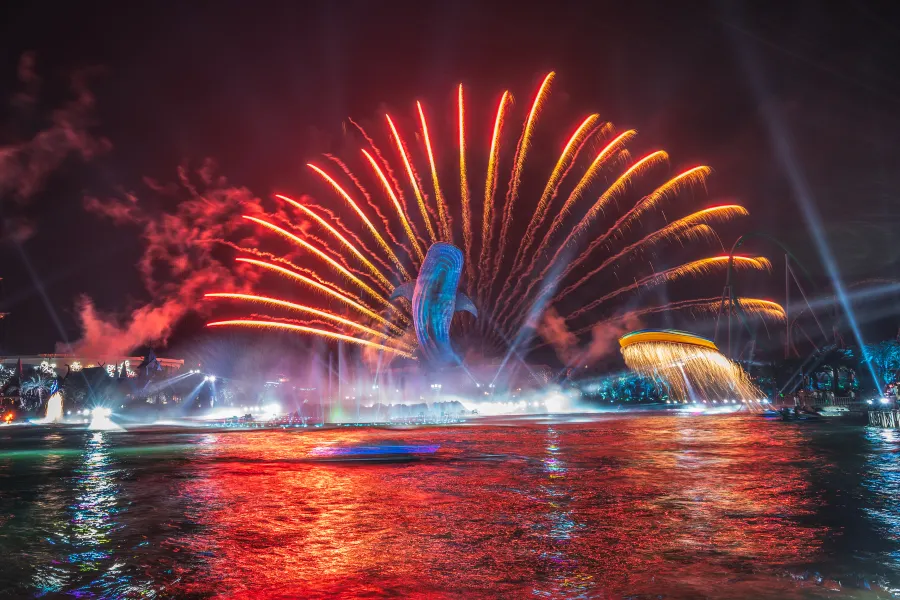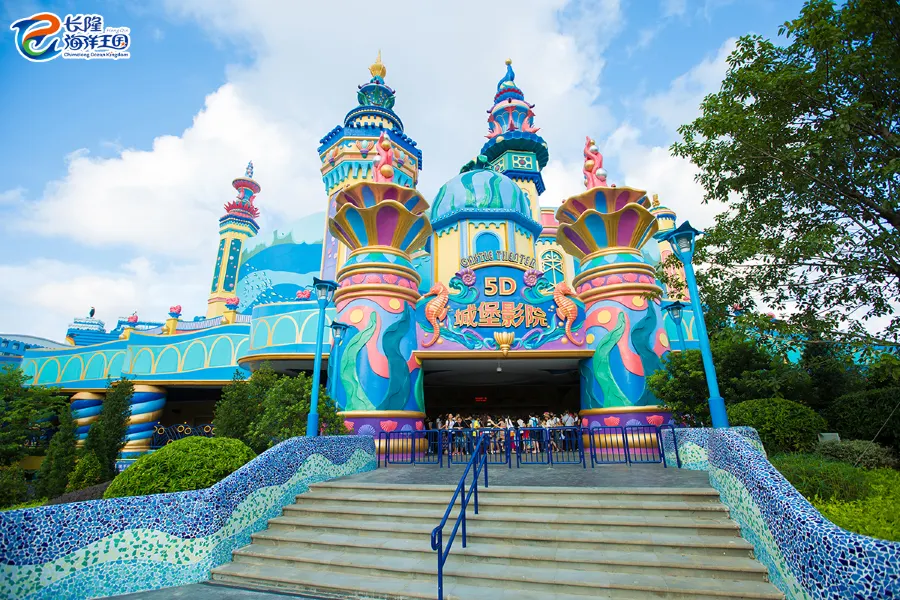 All (41,254)
Latest
Positive (38,421)
Negative (793)
Photos (11,975)
Verified Booking (29,603)
Additional Information
Introduction
Located in Hengqin, Zhuhai, Chimelong Ocean Kingdom is an enormous marine theme park. The park has a total of eight theme areas, including marine exhibition halls, active amusement facilities and animal performances. You can see a lot of rare marine species, and also experience the nearly 20-story flying roller coaster. There are exciting parades and fireworks on display too.