Activity Details
The Royal Observatory Greenwich is the famous location of the Meridian Line, dividing the eastern and western hemispheres to create the timeline we know today as Greenwich Mean Time (GMT). Stand with one foot on each side of the line and be split between both sides of the world. It may seem unimportant, but this invention is one of the most influential of all time.
Take a look inside the museum to find out the history of GMT and understand why the world's time systems are so important. Before international conventions, every place configured their own time, and as communications between countries grew, a new time standard was necessary. Imagining our world without time is impossible!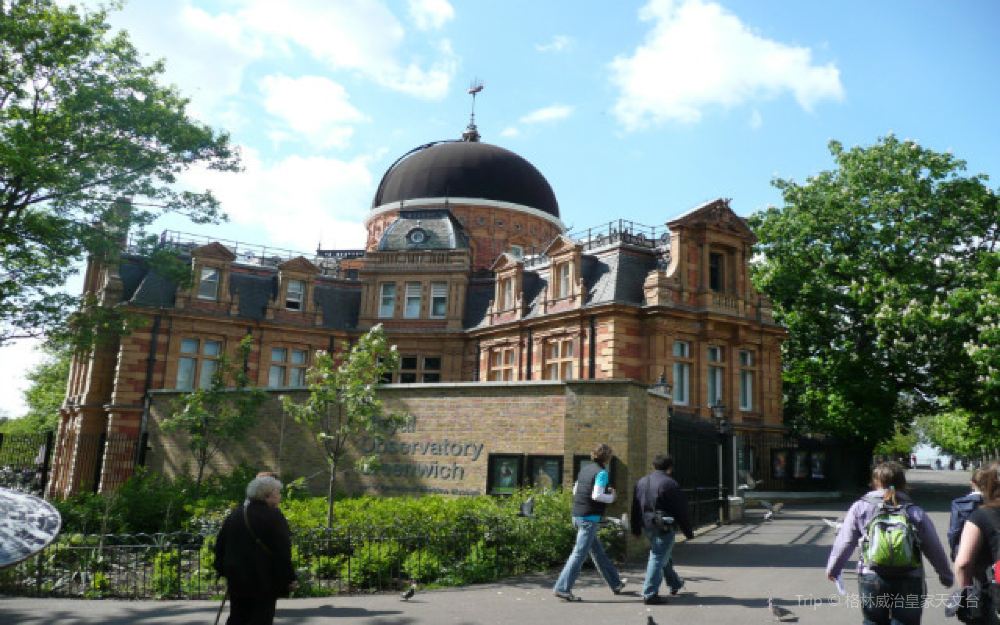 Slip into the planetarium to join a journey through the solar system, starting right from the Big Bang. Relax in a comfy chair and let the knowledgeable staff narrate your way past planets and galaxies, linking this far away world to how we first conceptualized time.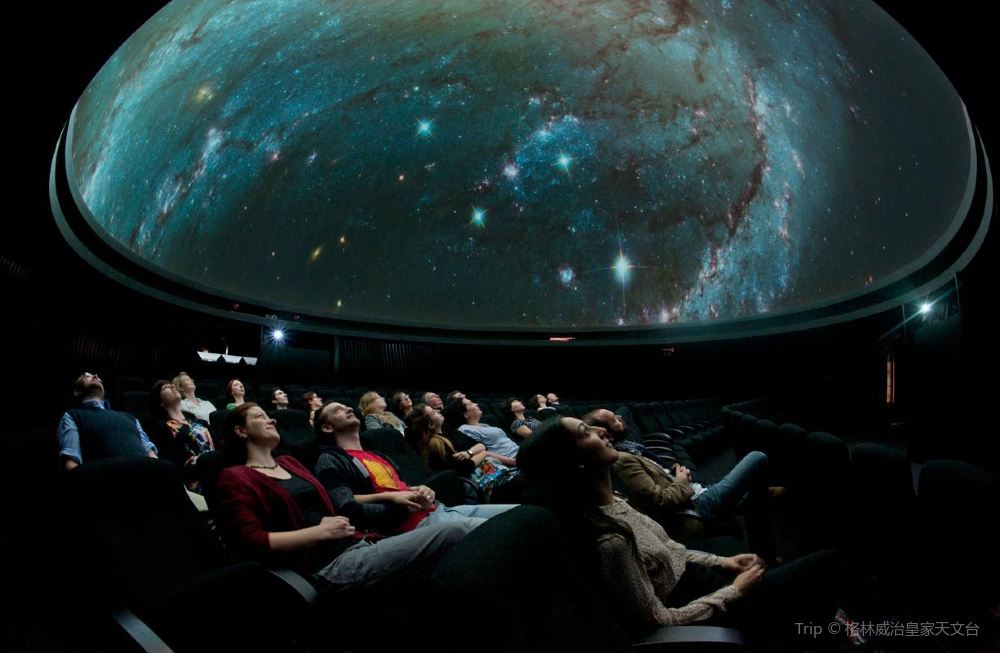 The observatory also houses one of the world's largest telescopes, the Great Equatorial Telescope, which kept Britain the forerunner of astronomical discovery. Scientific discoveries here changed the world as we know it, most notably the methods developed to map the seas which in turn helped explorers like Captain Cook to journey to new lands.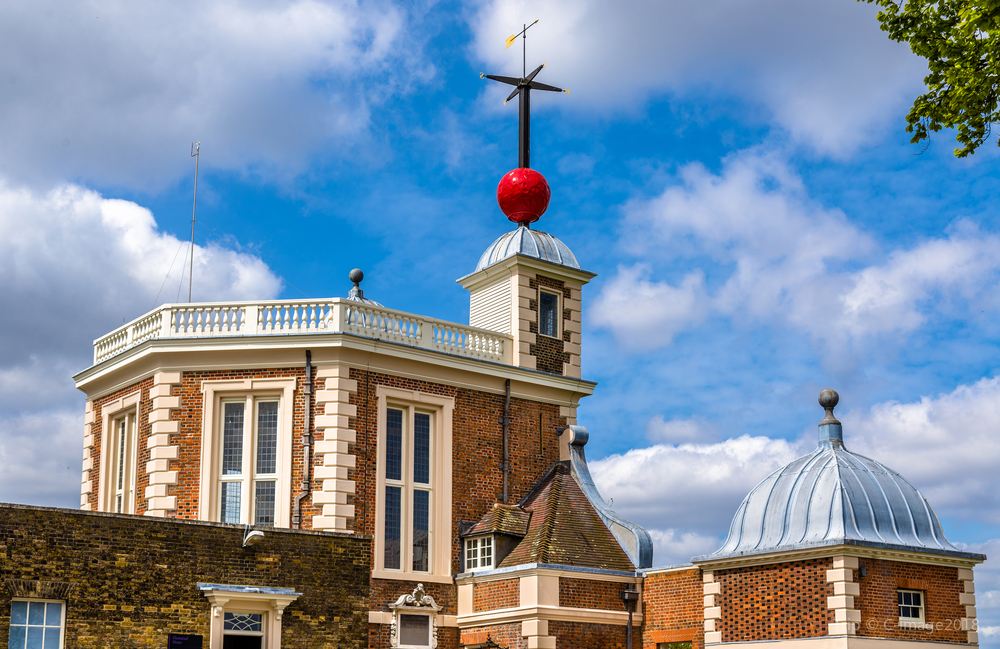 See the iconic red ball on top of Flamsteed House, one of the earliest public time signals. First used in 1833, it rises from the bottom of its mast at 12:55 before falling back down at precisely 13:00. Time your visit to catch it drop! After your exploration into the world of time, take a moment to rest and look over the view of the city skyline, Greenwich Royal Park and the River Thames from the top of the observatory. This is a not-to-be-missed experience for science and history lovers.
Inclusions
London Royal Observatory Greenwich ticket
Audio guide
Exclusions
All personal expenses and expenses not mentioned in the inclusions
Change & Refund Policies
Once this product is successfully booked, it cannot be changed or canceled
Trip.com only provides the booking service for this travel product. The specific cancellation policies are strictly in accordance with the supplier's standards. Please read carefully before booking
How to Use It
All times are given in local time
Please present the printed voucher to receive your admission ticket
Address: Royal Observatory, Blackheath Avenue, Greenwich, SE10 8XJ
Opening Time: 10:00-17:00 (last admission 16:30). Closed December 24-26
Activity Essentials
Traveler Information
Adult: Age 16+
Child: Age 5 to 15
Important Information
Please provide your personal information and contact details when booking
Children's tickets cannot be bought separately
Tickets are only valid on the specified date