Activity Details
A visit to the Chocolate Museum Cologne - located on a small island on the waterfront of the Rhine river, with the Gothic silhouette of the dome in the background - combines many pleasures in one. See, smell and taste chocolate in its amazing countless shapes following its sweet genesis from the plantage to the factory.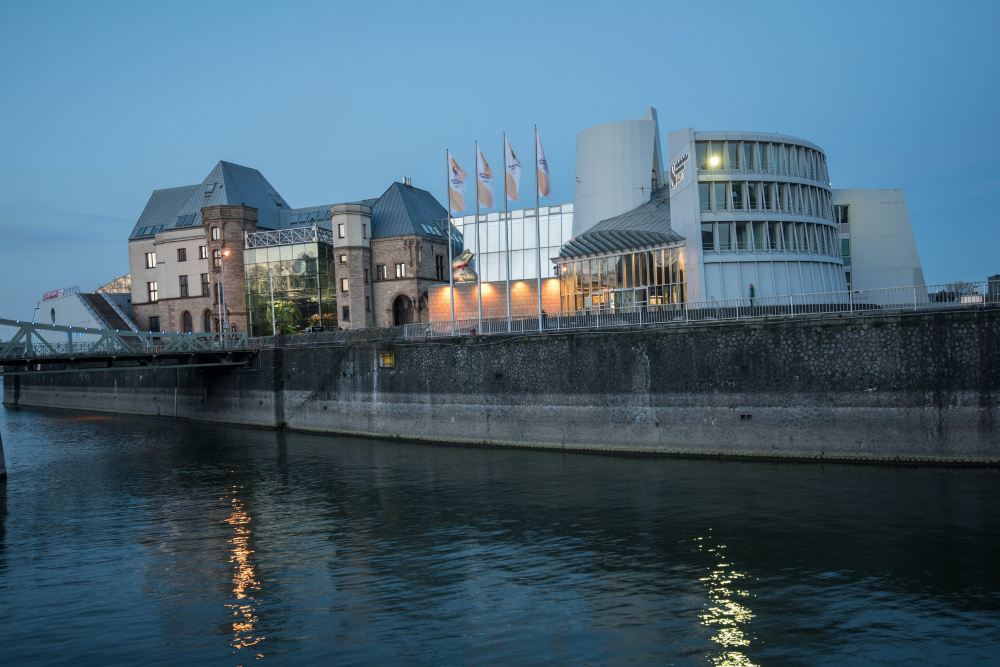 Walk through a tropical garden of cacao trees, learn more about how chocolate is made, observe the casting process of chocolate figures, stop by a chocolate fountain, where you can taste as much as your heart desires, and much more!
At the end of your visit, don't miss to relax a bit on the terrace of the museum's coffee shop "CHOCOLAT Grand Café" and to make literally become true your sweetest dreams. Indulge yourself with hot chocolate, chocolate cakes, fondants au chocolat, fresh waffles and crêpes, chocolate fondues, and many other choco-pleasures, enjoying a unique panorama on the Rhine river.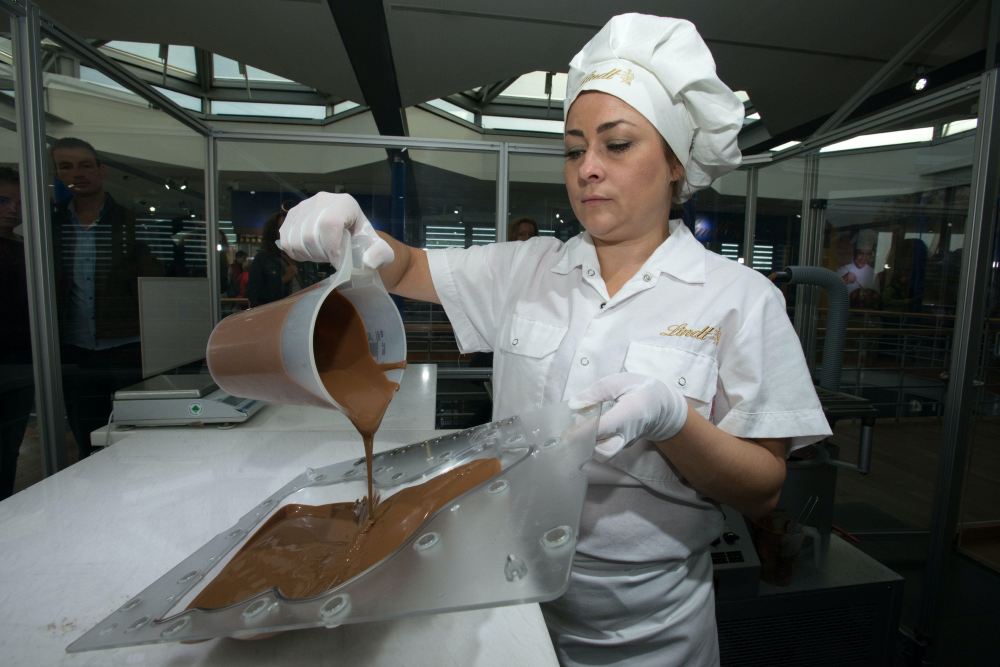 Inclusions
Entrance to the Chocolate Museum
Change & Refund Policies
Once this product is successfully booked, it cannot be changed or canceled
How to Use It
All times are given in local time
Present mobile or printed voucher upon arrival
Am Schokoladenmuseum 1A, 50678 Cologne
Meeting point:
The most comfortable way to reach the museum is by foot.
By car it is advisable to use "Holzmarkt" or "Rheinauhafen" as navigation keywords.
Othe comfortable ways to reach the museum are by boat and by "SCHOKO-Express" tram that departs every 30 minutes from the Cologne Cathedrale (a definitely panoramique drive).
Activity Essentials
Every day: 10:00am - 6:00pm
January, February, March and November: closed on Mondays
Last admission: 1 hour before closure
Closure of the production show: 30 minutes before closure
Traveler Information
Adult: Age 17 to 99
Child: Age 6 to 16
Infant: Age 1 to 5
PLEASE NOTE: For all kind of reduced tickets, please show a valid document
Important Information
At the end of the booking you directly receive your entrance ticket to print at home (please check if it has a QR code)
For all kind of reduced tickets, please show a valid document
1 companion per disabeld person (with companion ID) gets free entrance
Children of age up to 11 years get access only if accompanied by an adult
The museum is fully wheelchair accessable
Pets are not allowed