The Lunar New Year is a time for food, family, and celebrations. It's a holiday marked by reunions, coming together and hope. Whether you're visiting family or friends, or just looking to immerse yourself in another culture and soak up an incredible atmosphere, you don't want to miss out on festivities because of travel complications.
✨Discover and have a quick browse around Booking Your Lunar New Year Train Tickets.
check the video👇
Lunar New Year is celebrated across East Asia, spanning China, Hong Kong, South Korea, Vietnam, and many other countries, and is synonymous with travel. "Chunyun" is a Chinese word which means spring migration and describes the flocks of people traveling to their hometowns to celebrate the Lunar New Year with their loved ones.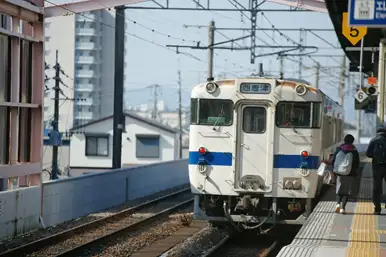 So, when so many people are on the move, what's the best way to travel? This guide to booking your Lunar New Year train tickets takes the stress out of travel plans and lets you focus on what really matters. Here's everything you need to know about travelling around South Korea by train during the Lunar
When should I complete a Lunar New Year train tickets booking?
The Lunar New Year falls on February 1 in 2022 but you don't have to wait until then to book your tickets. With Trip.com's partnership with Korean Railroad Corporation, you can book trains up to a month in advance. Say goodbye to long queues at train stations and take advantage of being able to plan ahead. Trip.com work directly with Korail and is always up to date with the official train information center. You can tick one thing off your list today and book you Lunar New Year train tickets with confidence by booking through a company you can trust.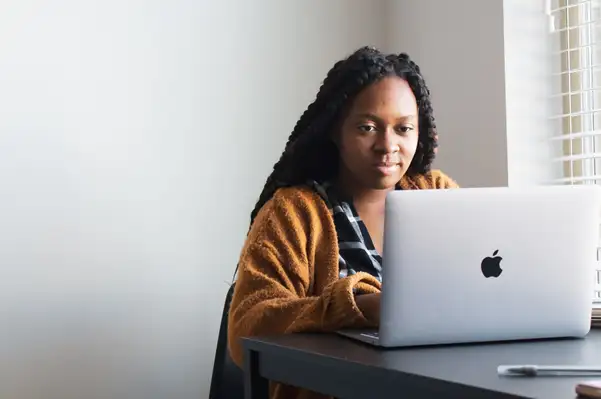 How do I book train tickets for the Lunar New Year?
Booking your train tickets for the Lunar New Year through Trip.com couldn't be easier. Our partnership with Korail means you can book trains quickly and easily. All you have to do is select your departure and arrival destination, the date you're traveling on, the number of passengers and hit search. In just seconds, you'll see a list of all the trains which fit your criteria.

Whatever your style and wherever you are, we've got the perfect option for you when booking your train tickets for the Lunar New Year. You can travel cheaply and in comfort with economy tickets or treat yourself and upgrade to the luxurious first-class option. Korail offers both KTX (Korea Train Express) and SRT (Super Rapid Train) trains which offer safe, high speed train travel. With speeds of around 190 mph, you'll be at your destination before you know it.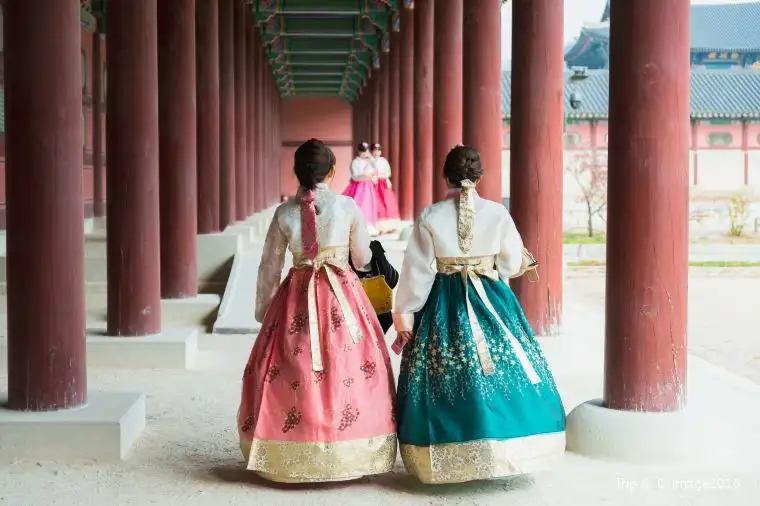 When you book through Trip.com, the process couldn't be simpler.
We provide multilingual support to make sure you get the help you need. We also accept payments in multiple currencies and ensure payments are secured using the latest industry standards, so you can cut out the middleman and shop in your own currency.

Once you've booked your train tickets to take you to your ideal Lunar New Year destination, you'll be a sent an email which contains a link to your e-ticket. Don't worry about misplacing your train ticket again - simply turn up at the station and get ready to enjoy your trip.

Top tips for your Lunar New Year train tickets booking
1. Plan ahead

Millions of people plan to travel so they can celebrate with their families. You can take the stress out of travelling at Lunar New Year by booking your train tickets in advance. With train tickets available to book now, you can organize your travel with confidence. Trip.com is directly linked with Korail which means our train schedule and pricing information is always up to date.

2. Choose a platform you can trust

Trip.com is proud to be Korail's exclusive overseas distributor. We take the stress out of booking travel abroad by allowing you to book in a range of languages and currencies. You can also see the refund information before booking your train tickets, giving the information you need to plan for every eventuality. We accept a wide range of payment methods including Visa, MasterCard, American Express, PayPal, Discover, Apple Pay and Google Pay. All our payment methods are secured to industry standards.

3. Travel with peace of mind

Trip.com strives to get you to your destination safely no matter what. You can book your train tickets for Lunar New Year knowing that you have access to multilingual support and will receive your tickets quickly and easily. Before you book your tickets, you can see the full refund information. This allows you to make an informed decision and know the terms and conditions before you pay. Say goodbye to long queues and save time by booking your tickets now.

Lunar New Year is an unmissable event, a spectacle of colors and veritable feast for all the senses. Don't let travel plans hold you back. You can book your Lunar New Year train tickets with ease and travel in style and comfort. The only question you have to answer is, where are you going to go first?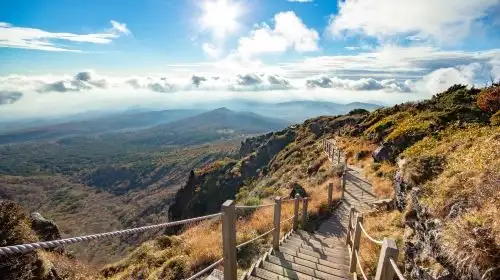 FAQs about Booking Lunar New Year Train Tickets
When is the Lunar New Year 2022?

The Lunar New Year will take place on February 1. This year is the year of the water tiger and celebrations will take place for around three days.

When was Lunar Year in 2021?

Lunar New Year fell on February 12 last year with public celebrations being held between February 11 and 14. 2021 was the year of the ox.

How many days off do Korean people get for Lunar New Year?

Korean celebrations for the Lunar New Year normally last around three days, from January 29 to February 2 in 2022.

What is the Korean Lunar New Year?

Known as Seollal, the Korean Lunar New Year, marked by a new moon, rather than having New Year on January 1 as is observed on the Gregorian calendar. It's the most important event in the year and is marked by family reunions, food, and brightly colored traditional costume called Hanbok. Foods such as tteokguk (a soup with sliced rice cakes) and jeon (a savory pancake) and traditional board games such as yutnori are played.