Discover and have a quick browse through Top 10 Things to Do in Rome
check the video👇
The saying goes, "Rome wasn't built in a day". From its politics to its architecture, wine, and food, the former capital of the Roman Empire is steeped with history dating back to 753 BC. With so much to see and do in the Eternal City, we've helped narrow down the top 10 things to do in Rome.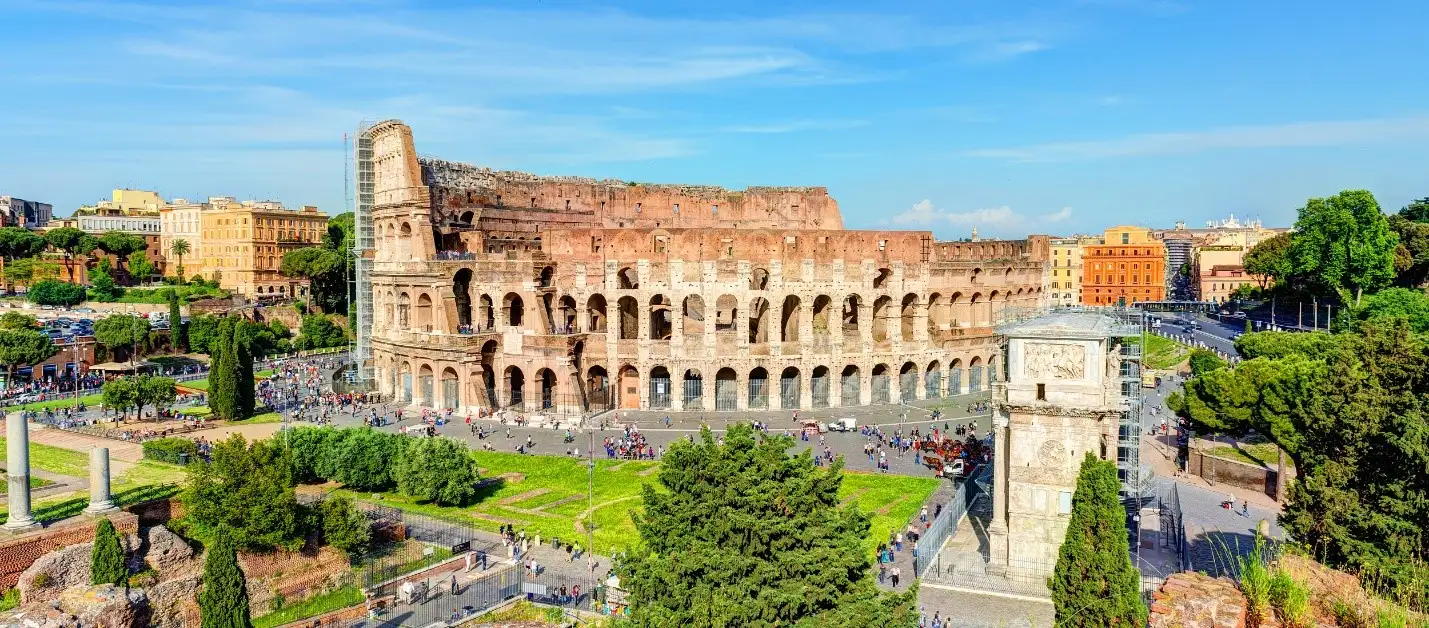 Whether or not you're visiting Rome for the first time, the Go City® Rome Explorer Pass is one of the most affordable ways of exploring Italy's most visited city. The multiple-attraction tourist pass allows visitors to explore the city at their own pace and offers more than 30 attractive attractions and activity options to choose from. From hop-on, hop-off bus tours to skip-the-line admission at popular attractions including the Colosseum, Roman Forum, and Palatine Hill, your Roman holiday is guaranteed to be stress-free.
2. Visit Vatican City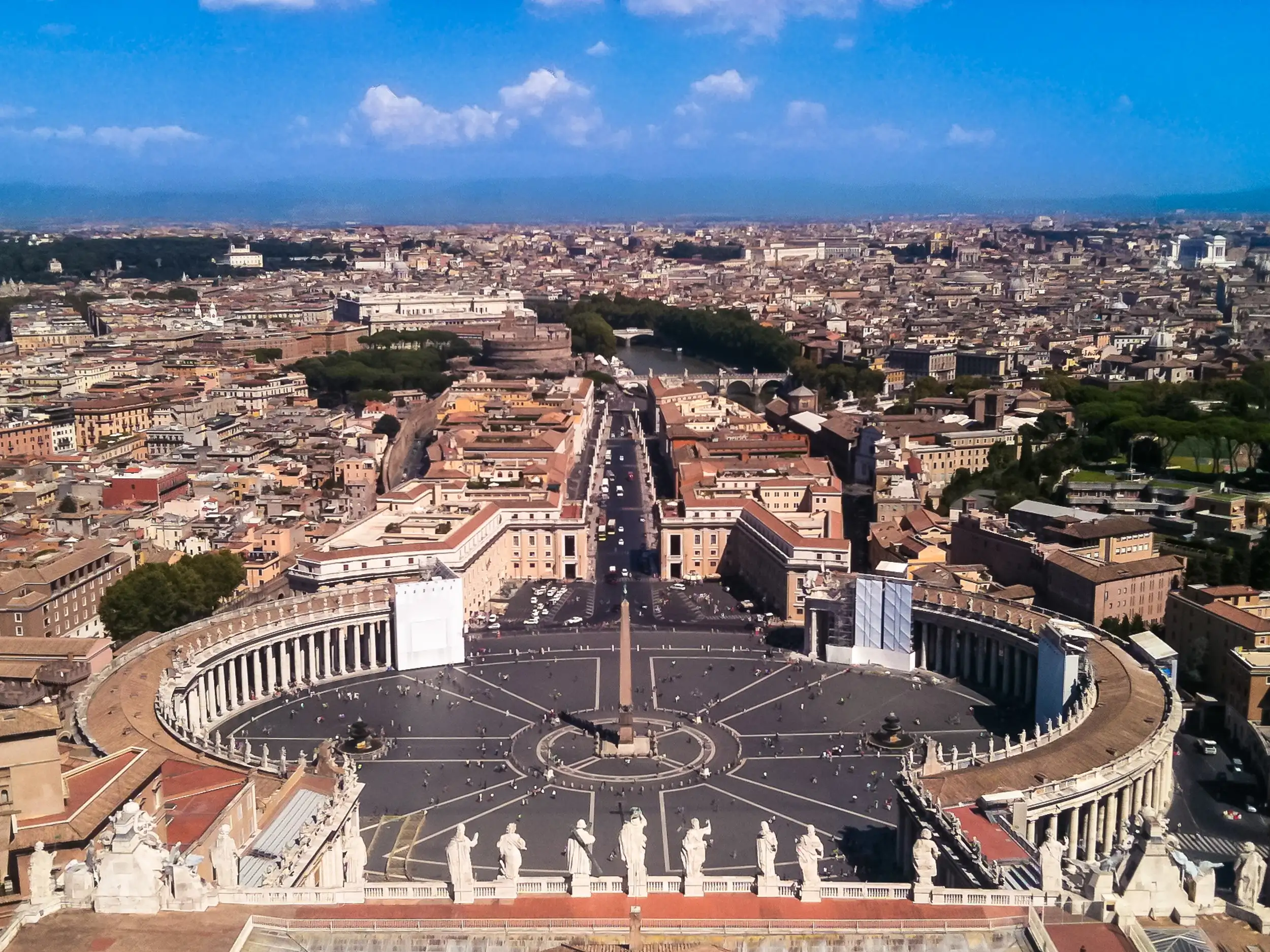 Top 10 Things to Do in Rome- Visit Vatican City
Did you know that Rome is home to the world's smallest country? Governed by the Hole See, the Vatican is an independent city-state located on the Vatican Hill in Rome - approx. 5 km (3.1 miles) from Central Rome. Find world-famous religious cultural sites including St. Peter's Basilica, the Sistine Chapel, and the Vatican Museums surrounding St. Peter's Square during your visit.
Entry into the Vatican is free and if you're planning on visiting Vatican City on your own, consider getting an audio guide here for EUR13.73. Prefer a guided tour instead? Tap here to book your Vatican City Tour now - skip-the-line admission to St. Peter's Basilica, Sistine Chapel, and the Vatican museums are included in this tour.
3. Tour The Colosseum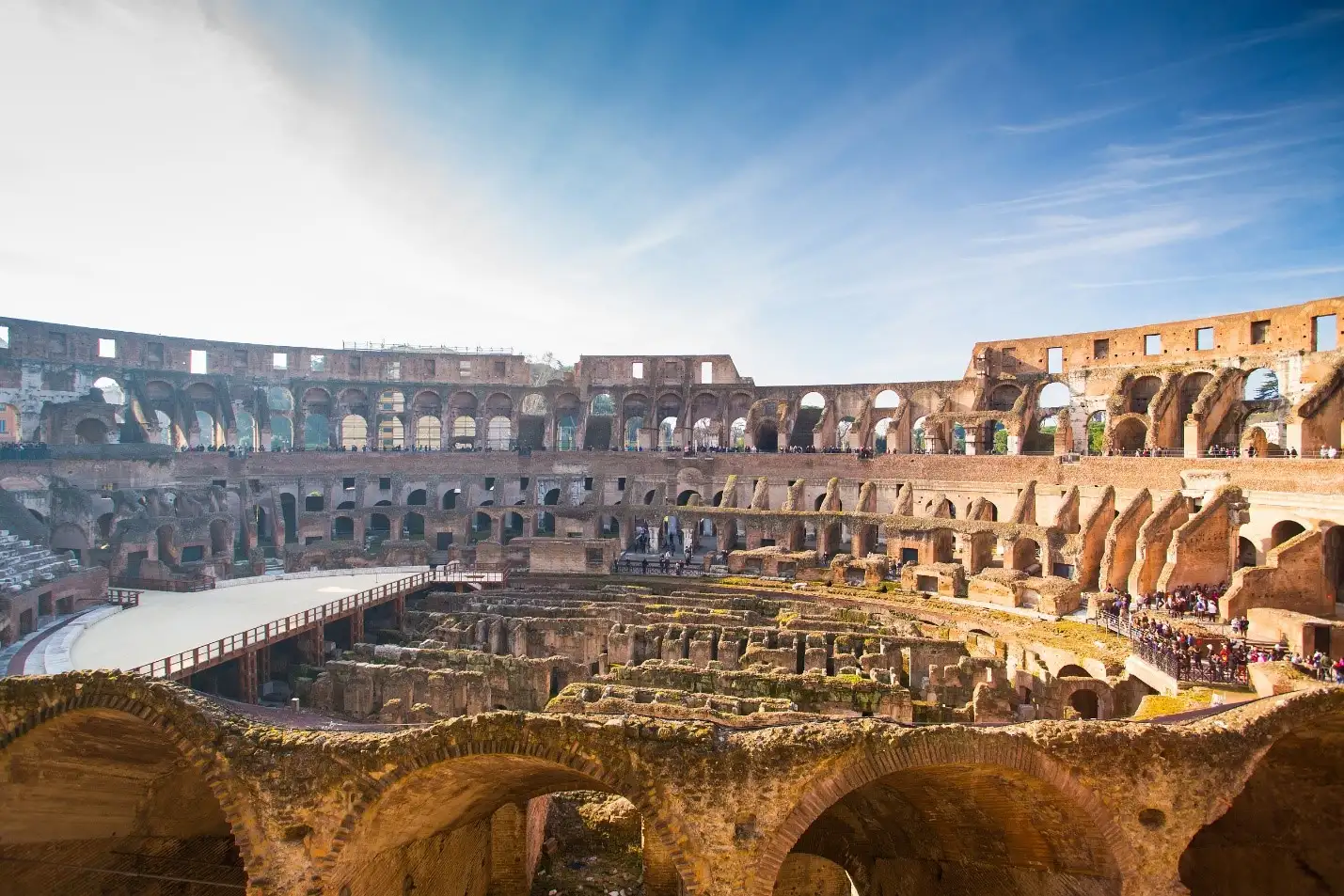 Top 10 Things to Do in Rome- Tour The Colosseum
Perched on Palatine Hill, the Colosseum is arguably Rome's most popular attraction. The almost-2000-year-old arena once played host to gladiatorial shows - the ancient Roman equivalent of a major sporting event. If you have time for just one tour, consider getting a VIP Express guided tour of the Colosseum where you'll enjoy fast-track admission and access to the gladiator entrance and Arena Floor. Be amazed by the ancient amphitheater's vast size - twice the size of a football field, to be precise - and its underground section of ruins.
4. Explore Palatine Hill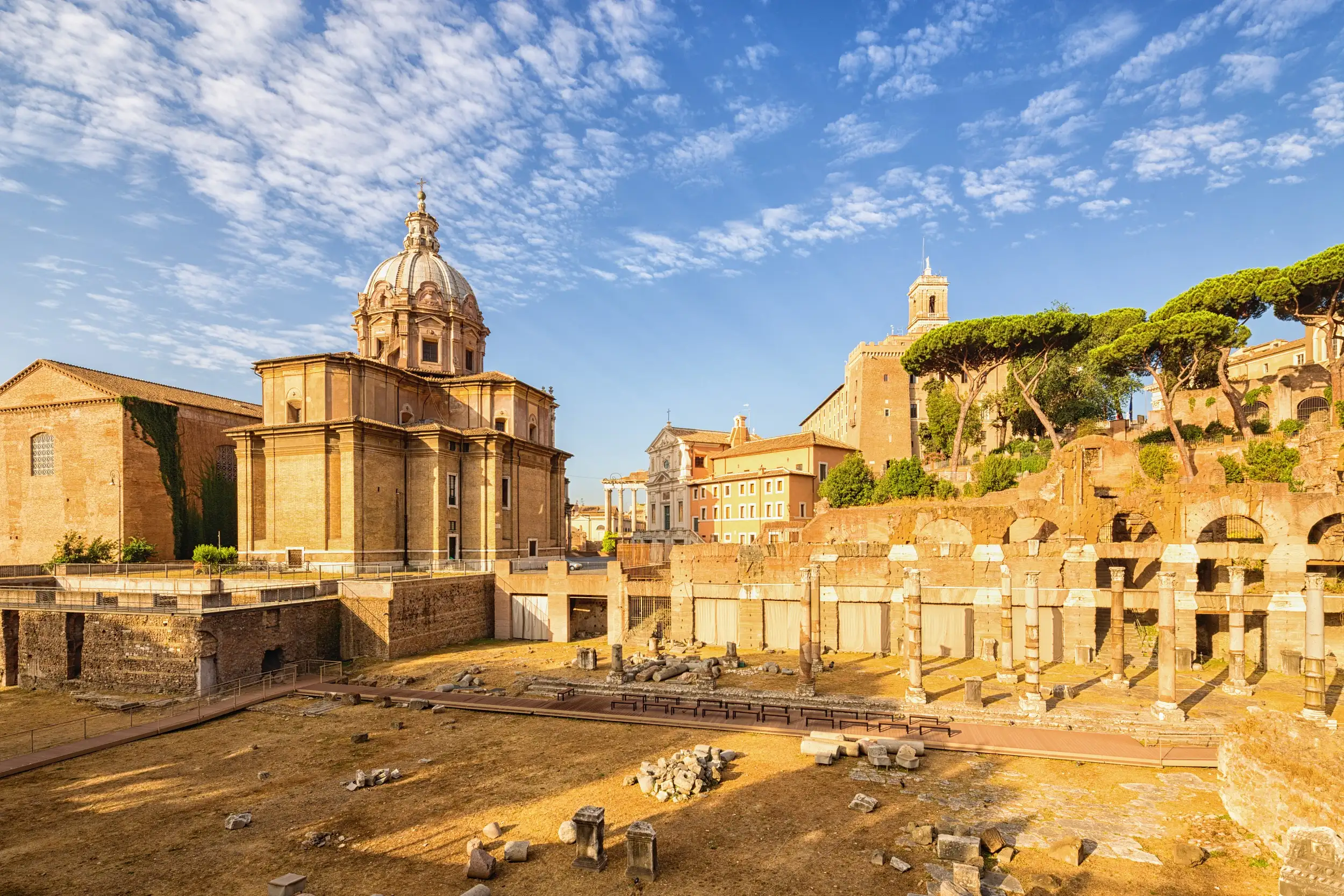 Top 10 Things to Do in Rome- Explore Palatine Hill
An integral part of the Eternal City's history, Palatine Hill was where Romulus - Rome's mythical founder - and his twin brother - Remus - once lived. One of the oldest parts of the city, the hill is home to hundreds of ruins of buildings built for high Roman society. While the remnants of most buildings take residence at the Palatine museum, Domus Falvia, House of Livia, House of Augustus, Farnese Gardens, and Hippodrome of Domitian remain well-preserved.
Due to its close proximity, most guided tours to Palatine Hill also give you access to either or both the Colosseum and Roman Forum. For the most convenient way of exploring all 3 Roman sites, consider choosing this tour.
5. Visit The Roman Forum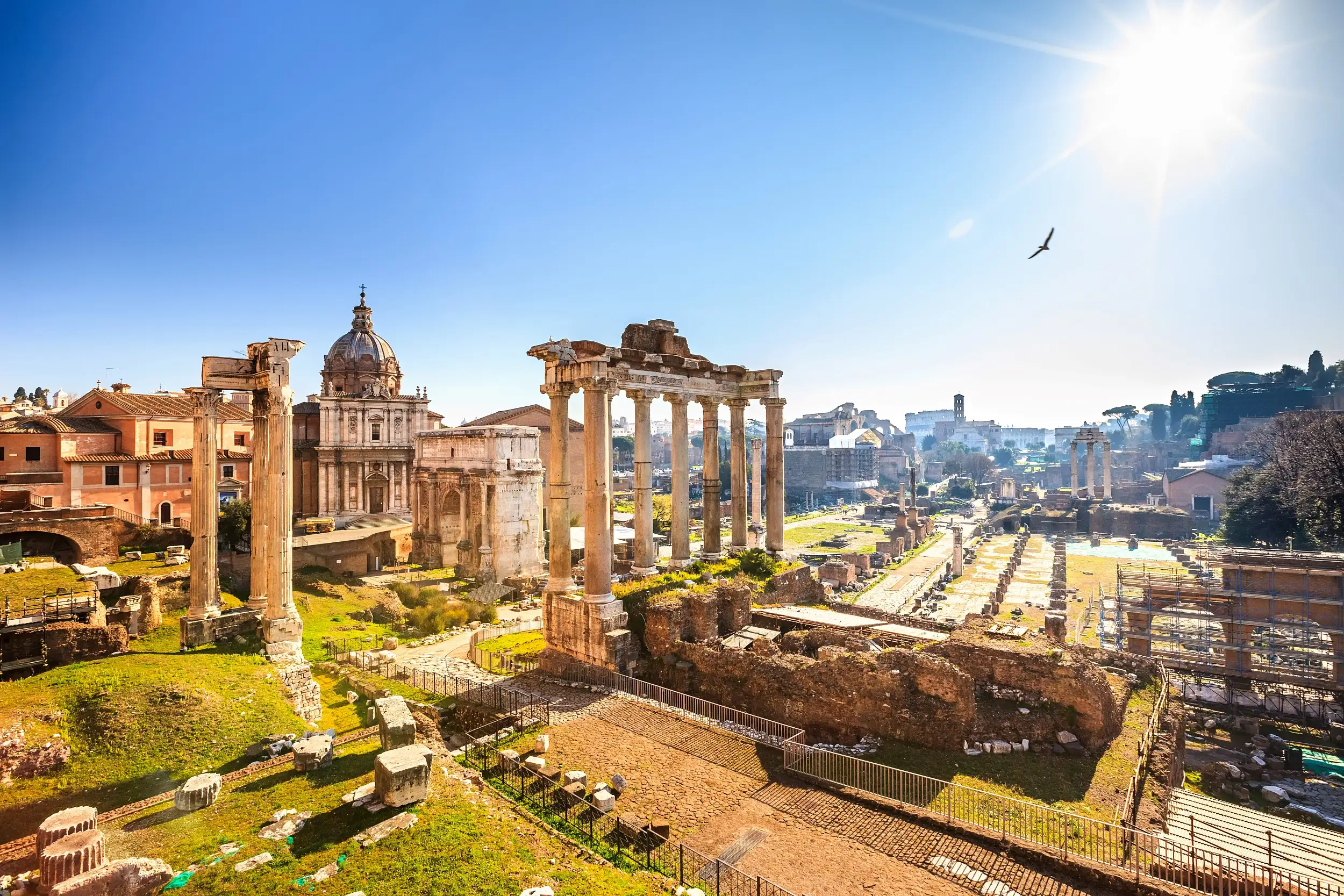 Top 10 Things to Do in Rome- Visit The Roman Forum
This impressive archeological site once stood as the social, political, and commercial hub of the Roman empire. Ancient Romans - including Julius Cesar himself - walked the very alleys and streets where the Roman Forum stands today. If you're planning to explore the Roman Forum at your own pace, consider getting an 👉Immersive Self-Guided Audio Tour for just over EUR6. Each guide is narrated by writer and historian - Michael Anderson - and uses your smartphone's GPS to play audio automatically at exactly the right time and place.
6. Throw Coins into The Trevi Fountain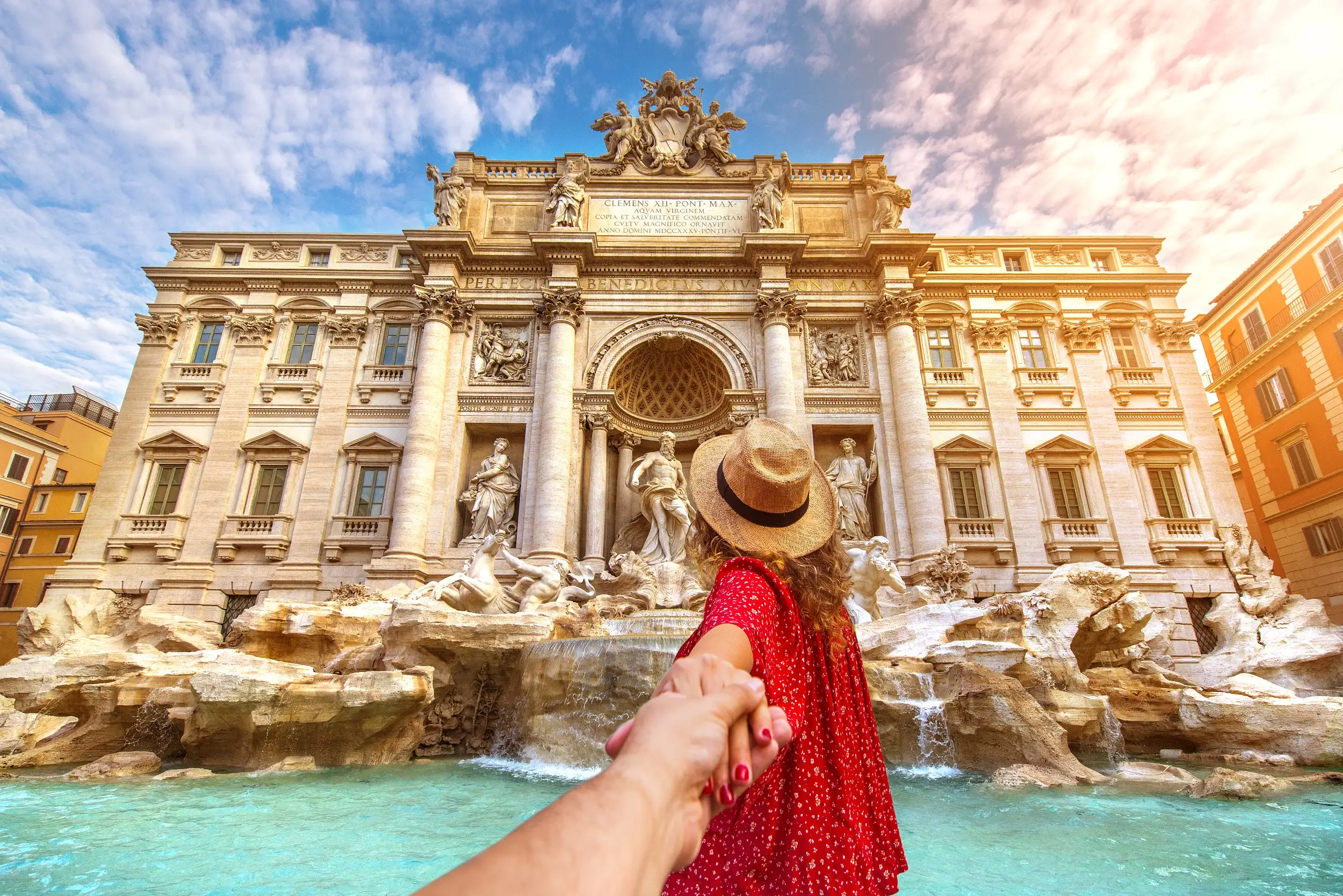 Top 10 Things to Do in Rome- Throw Coins into The Trevi Fountain
Your Roman holiday would be incomplete without visiting the Trevi Fountain - or Fontana di Trevi. The magnificent masterpiece was named Trevi because it was built at the junction of three roads (tre vie) and remains one of the oldest water sources in the Eternal City. A popular activity is to throw coins into the fountain, traditionally using your right hand over your left shoulder. It is said that all who throw a coin into the fountain are destined to return to Rome.
7. Explore the Catacombs of Rome
The Catacombs of Rome takes your Roman visit to new depths… quite literally. For centuries, this infinity network of underground tunnels served as cemeteries to solve the problems of high land costs and lack of space. Specialized guides are required to walk through the Catacombs of Rome as you learn about the ancient city's darker history. Be sure to book a Guided Tour of the Catacombs with Return Hotel Transfer if you only have an hour to visit. If time is your friend, this guided tour includes skip-the-line access to the Catacombs of Rome, Basilica of San Martino ai Monti, and Capuchin Crypt.
8. Marvel at The Pantheon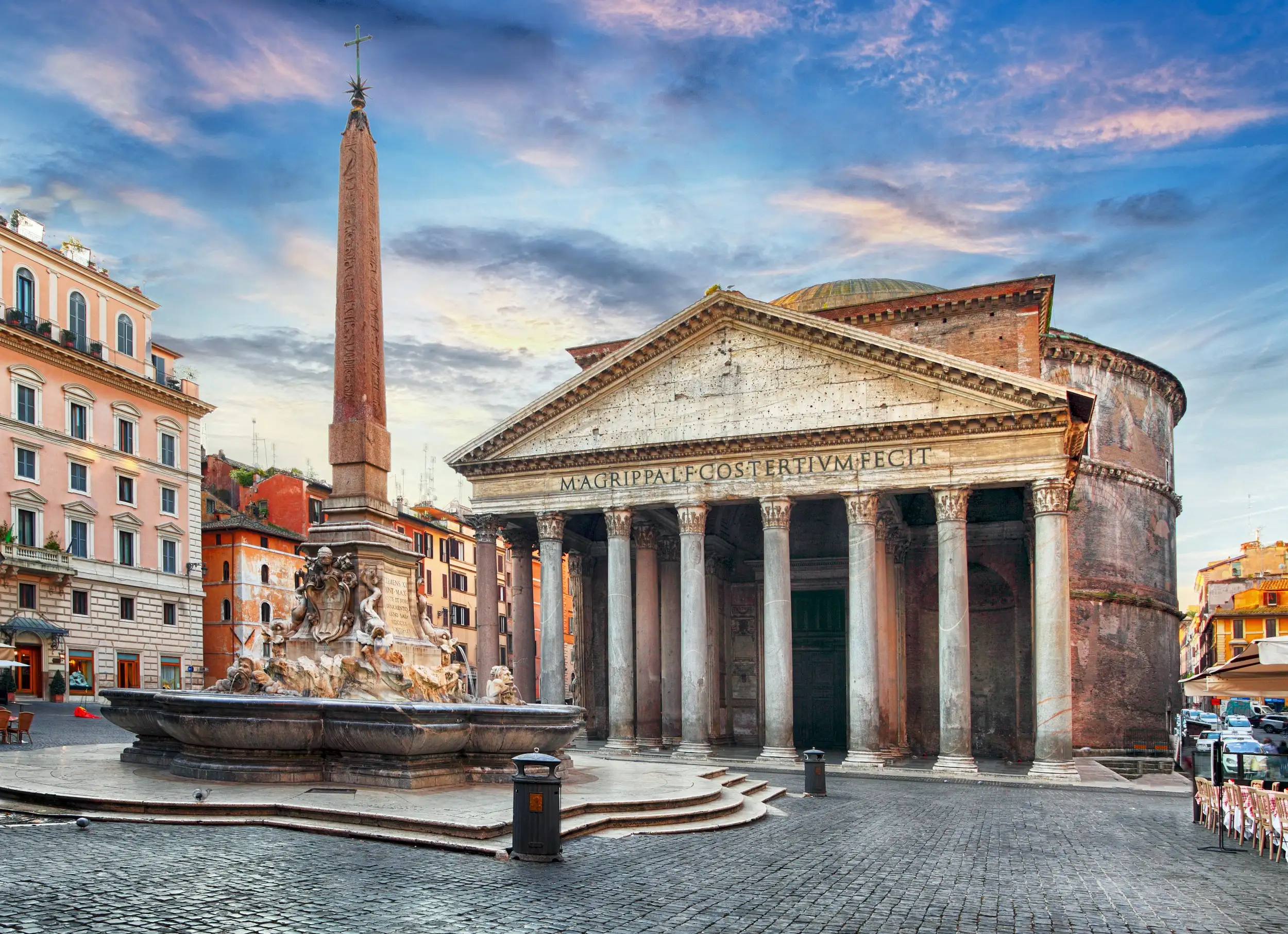 Top 10 Things to Do in Rome- Marvel at The Pantheon
One of the best-preserved monuments from ancient Rome, The Pantheon served as a temple dedicated to Roman gods. A gigantic dome with an opening in the middle - known as an Ocolus - sits atop the circular building and allows sunlight to penetrate into the building in a remarkable way. While admission to the Pantheon in Rome is free, consider booking this audio guide to learn more about the impressive building's history.
9. Head to Villa d'Este in Tivoli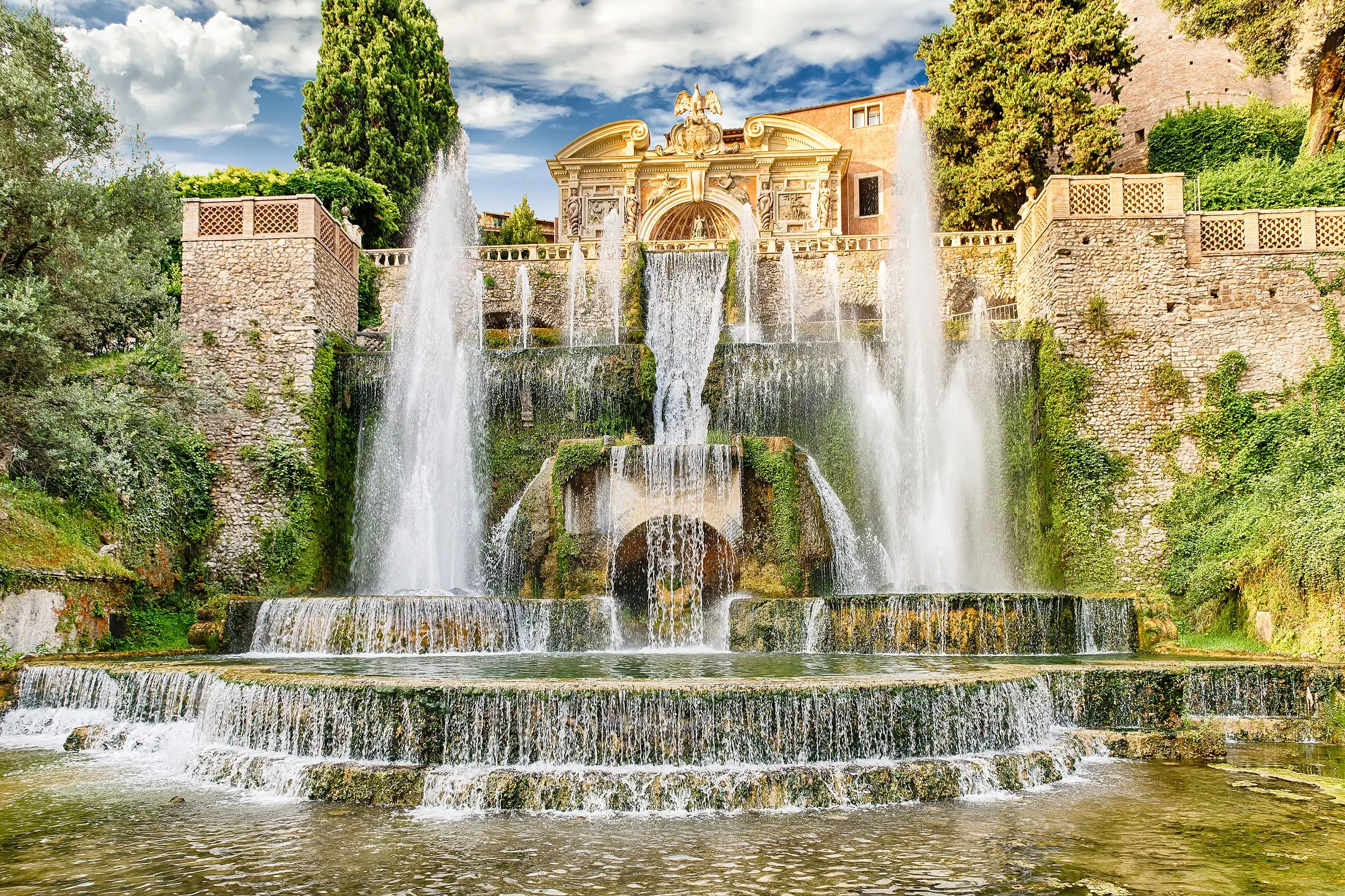 Top 10 Things to Do in Rome- Head to Villa d'Este in Tiv
If you have an extra day to spend in Rome, we recommend visiting Villa d'Este in Tivoli. Located approx. and hour's drive from Rome, the UNESCO World Heritage Site is one of the symbols of the Italian Renaissance. The innovative architectural components of the palace and its 16th-century garden exemplify Renaissance culture at its most refined. 51 fountains surround the palace that currently serves as an Italian state museum. Book skip-the-line tickets to Villa d'Este here.
10. Indulge in Roman Cuisine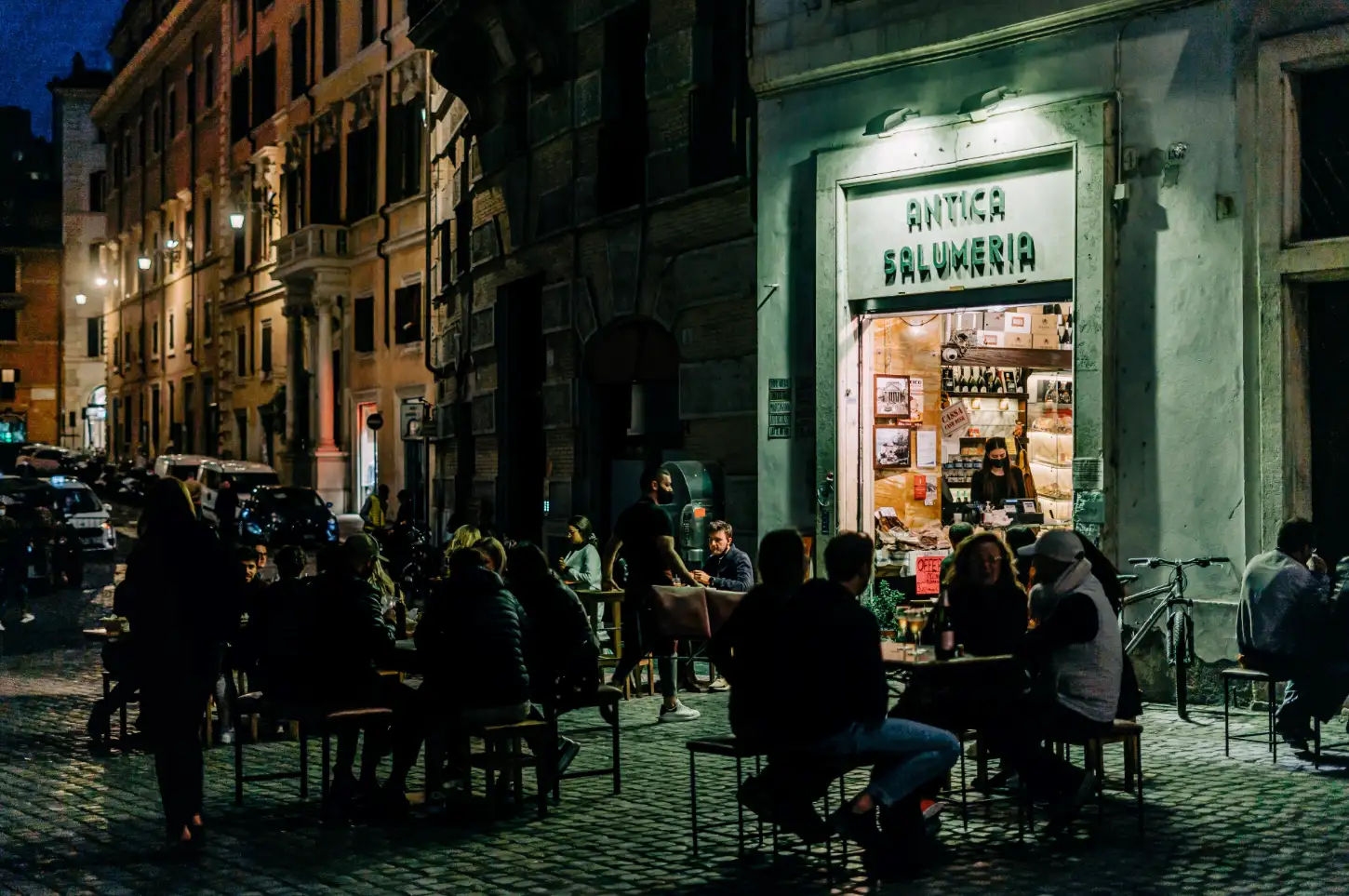 Top 10 Things to Do in Rome- Indulge in Roman Cuisine Photo by Gabriella Clare Marino on Unsplash
You can't say you've fully experienced Rome when you haven't done as the Romans have now, can you? The famous phrase "when in Rome, do as the Romans do" means that you should adapt to the customs of societies when you visit them or behave in an appropriate manner according to how people around you behave. If that means getting servings of both cacio e pepe and carbonara, grabbing an extra slice of Roman pizza - or pizza al taglio, or indulging in that extra scoop of gelato during your visit, do as the Romans do.